Design Stools
Discover the catalog of products of the best Design brands in the Stools section on Modus1923.it
Design Stools
There are 3 products.
Edra
Part of Edra's Flower Collection, this flower-shaped stool with an inclined stem to form the supporting support. The cozy seat is padded with polyurethane foam and covered with velvet. Designer:...
Moroso
POUF Polyamide obtained by rotational molding and subsequently lacquered. Not suitable for outdoor use. Design: Rajiv Saini - 2009 Dimensions: l. 45 p. 45 h.47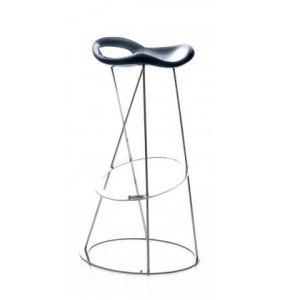 Maxdesign
"The Stones" is a stool whose design is intentionally free from symmetries. The seat is conceived as a sculptural object in which a ring is formed which acts as a handle, both an aesthetic and...