Maxdesign
There is 1 product.
Discover the product catalog Maxdesign in our online store!.
Maxdesign is a brand interested in participating in the evolution of the configuration of public and private spaces, ecosystems in search of connections and new ethical principles. At the heart of our approach is listening to the goals of the designer and translating product experiences to identify needs. Through research and study, our goal is to develop products that can inspire solutions, tools to build new project expressions. Maxdesign create products for people and their environments.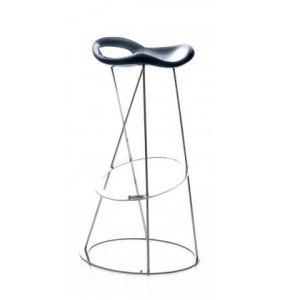 Maxdesign
"The Stones" is a stool whose design is intentionally free from symmetries. The seat is conceived as a sculptural object in which a ring is formed which acts as a handle, both an aesthetic and...