Edra
There are 2 products.
Edra
Part of Edra's Flower Collection, this flower-shaped stool with an inclined stem to form the supporting support. The cozy seat is padded with polyurethane foam and covered with velvet. Designer:...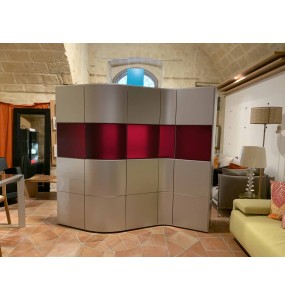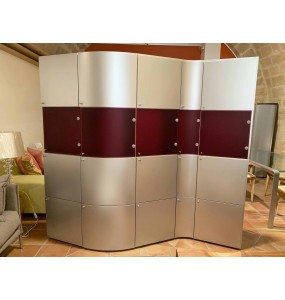 Edra
The structural elements are in melamine painted in the sample colors, in the new essences, in the metallic and iridescent and mirror finishes. The doors and the inter-wall backdrops are proposed,...