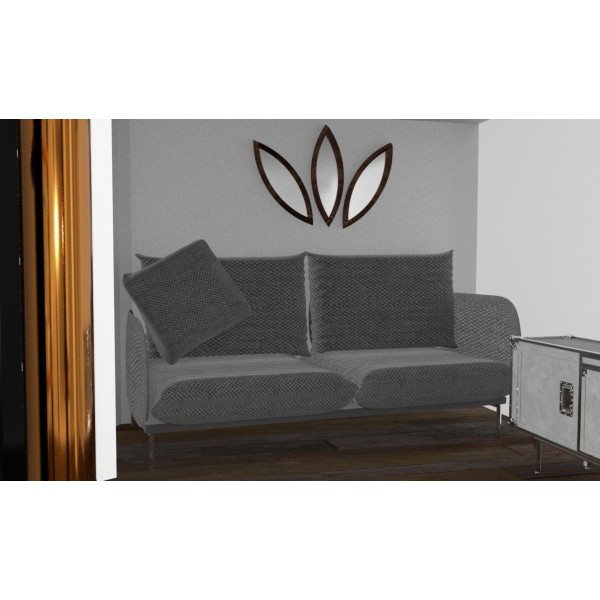 
Data sheet
Composition

Flame retardant foamed polyurethane foam
Sofa mod. Gentry by Moroso in textured cotton.
Designer: Patricia Urquiola
Dimensions: 240 x 90
Horm
Trio of mirrors in solid black willow wood. Design: Mario Botta Dimensions: 120x40x12 cm, 94x32x10 cm, 69x24x8 cm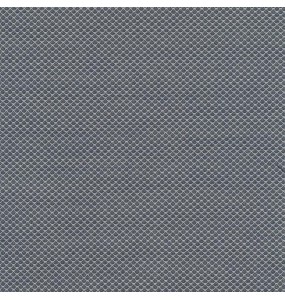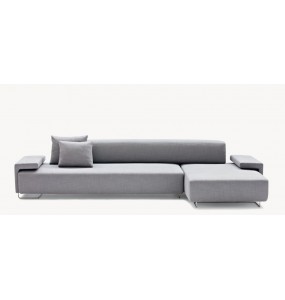 Moroso
Sofa in non-deformable polyurethane foam. Also available in the yellow version Dimensions: l. 302 p.154 Design: Patricia Urquiola
Moroso
Profile structure in extruded aluminum and laminated plywood. Handles in chromed steel. Frame in extruded aluminum section bar and laminated plywood. Struktur aus fließgepresstem Aluminiumprofil...
We inform the esteemed clientel that you can take advantage of the free delivery in Italy for purchases that reach at least 100 € of expenditure.
For intra-community shipments, shipments are calculated based on the country of destination.
Thank you for your attention.
Modus s.r.l.
No customer reviews for the moment.
16 other products in the same category: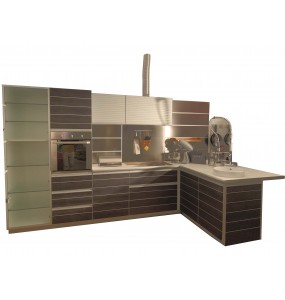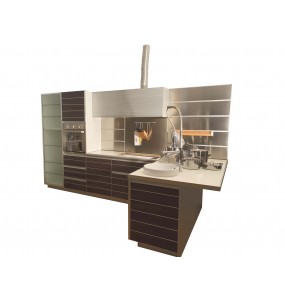 Alessi
Fruit basketballKazuyo Sejima co-starred with Ryue Nishizawa, with whom he founded the SANAA studio, in the "Tea & Coffee Towers" operation, which saw 22 international architects for the first...
IVV
Weaves Bolo in gold in glass.
Giannini
Stap Gianninican cover.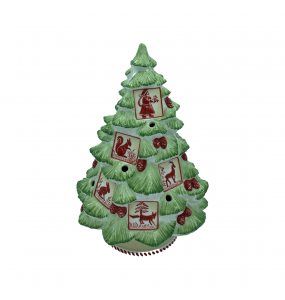 Foppapedretti
Foppapedrettigrump.Available 10 in stock.
Millefiori Milano
250ml Via Brera Earl Grey stick diffuser.
IVV
Helix Port Tealight 11cm Bright/Gold glass.
Ballarini
Every good dish is a special event. Every gastronomic meeting elicits the excitement of participating and assisting. Each artist draws on his own repertoire. And when the elements are mixed with...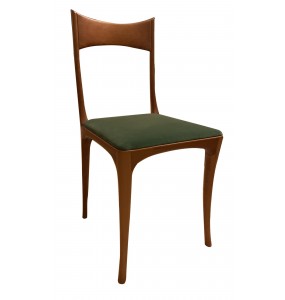 Ceccotti
Technical characteristics - chair made of cherry wood, seat in plywood, upholstered, covered in velvet. Design: Roberto Lazzeroni. Velvet seat, dark green. Dimensions: 89 cm h, 41 cm wide, 48 p, 45...