Here you can add custom original content(text, images, videos and more) for each product page.
No customer reviews for the moment.
16 other products in the same category: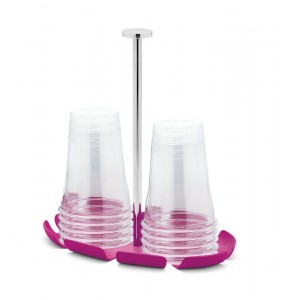 Giannini
Colours Metal cup holderSize: 18.5 x 10.5 x 18.5 cmDesign: Free Academy of Fine Arts Brescia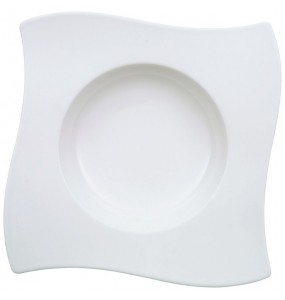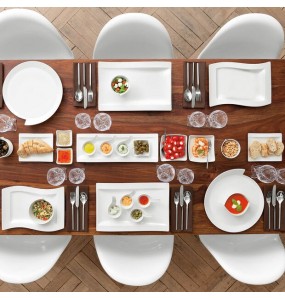 Mario Luca Giusti
Height: 33 cm Diameter: 17.5 cm
IVV
Magnolia Cup cm 19 Pearly glass caramel.
Alessi
18/10 polished stainless steel portal, laser perforatedMeasurements: 5.5 x 5.5 x 6 cmDesign: Marta Sansoni, CSA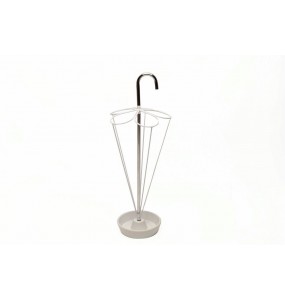 Andrea Fontebasso
Sheet: RAINDROP UMBRELLA HOLDER Composed of: Nr 1 BASE PORT 1 RAINDROP STRUCTURE P.OMBREL Specifications Net weight gr. : 2144 Main material : Steel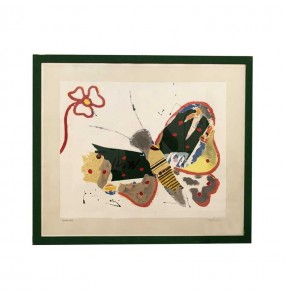 Edizioni del Cappello
Lightness, Giorgio Chiesi Retouchèe.Size: 70 x 80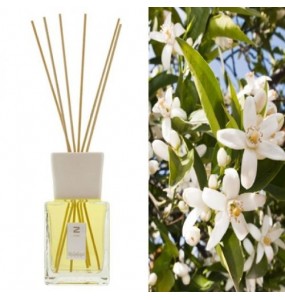 Millefiori Milano
Zone stick diffuser.Fragrance: White Patchouly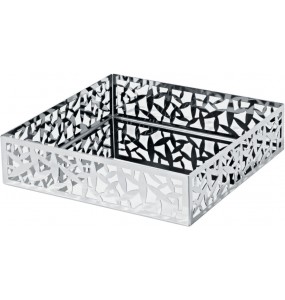 IVV
Table lamp in with glass diffuser and mirror lacquered aluminum structure.
Giannini
Charles Giannini 6811 Raised Steel 30
Giannini
Replacement handle and knmolo for customizing Tua 6/3 cups 6518 - 6519.
Andrea Fontebasso
FRUTTIERA ROUND CM 28SpecificationsNet weight gr. : 790Main material : CeramicsNet weight in grams 790.00Size / External diameter in cm : 28.00Height in cm. : 8,00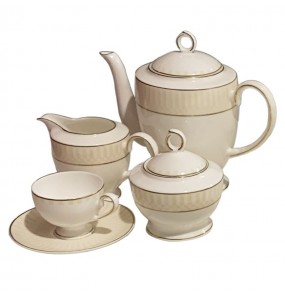 Andrea Fontebasso
Serve. CAFFE' 15 PZComposed of:12 TAZZA CAFFE'C/PIATTO CC 100Nr 1 CAFFETTIERA LT1,1Nr 1 ZUCCHERIERA CC 300Nr 1 LACTARY CC 300