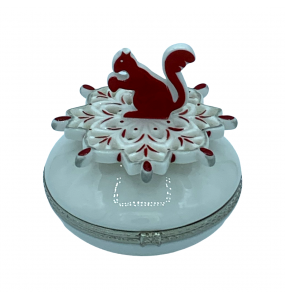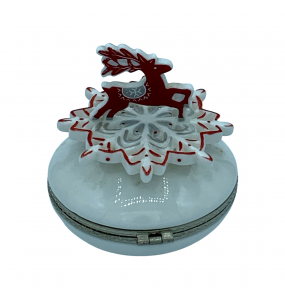 We inform the esteemed clientel that you can take advantage of the free delivery in Italy for purchases that reach at least 100 € of expenditure.
For intra-community shipments, shipments are calculated based on the country of destination.
Thank you for your attention.
Modus s.r.l.
No customer reviews for the moment.
16 other products in the same category:
Mario Luca Giusti
Material: ACRILICHand washingSize: h. 16.5 th 16.5 cm
Giannini
Champagne bucketLine: Happy HourCompany: GianniniH: 20 cmDiameter: 19cm
Mascagni
Size: 12x12.5x33 cm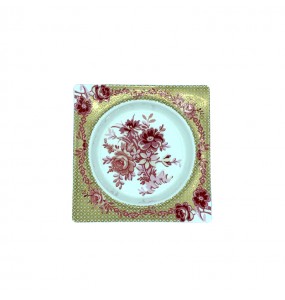 Alessi
Product Dimensions: 25.5 x 25.5 x 7.5 cm
Rosenthal meets Versace
Maintenance Prayed Decorations The service must be washed exclusively by hand. In this decoration the appearance of porcelain, or its artistic form, takes on particular importance. The use of fine...
Millefiori Milano
A fragrance reminiscent of the scented notes of sweet vanilla that blend with the warmth of woody background notes.
Foppapedretti
Mod clothespins. Clothy, Foppapedretti.12-piece set.
Alessi
Columbine Collection Service for Oil and Vinegar with Base in Melammina, White