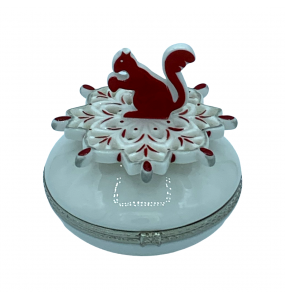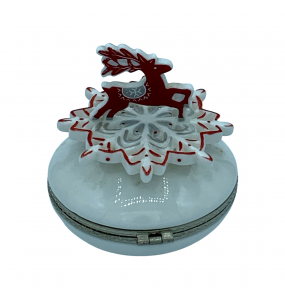 We inform the esteemed clientel that you can take advantage of the free delivery in Italy for purchases that reach at least 100 € of expenditure.
For intra-community shipments, shipments are calculated based on the country of destination.
Thank you for your attention.
Modus s.r.l.
No customer reviews for the moment.
16 other products in the same category:
Sambonet
Suitable for:LavastovigleAdditional informationFIRST AND AFTER EVERY USE: Wash with suitable detergents avoiding chlorine and bleach products, rinse and dry them thoroughly. Then store them in a...
Alessi
STEEL SLICKS FOR A CONTAINER WITH UNEXPECTED REFLECTIONSGoes to the dishwasherPCH02 propertyThe basket, designed by Pierre Charpin, for its undoubted function, is an essential object of our home...
Ballarini
Granitium: Extremely durable non-stick coating consisting of 5 layers (3 layers plus 2 layers based on mineral particles), for ultra-intensive use. Non-stick metal tool-proof.Thermopoint: Heat...
IVV
Byzantium Cup 16 cm Purple Red
Giannini
Extragourmet Giannini stainless steel carrier.Size: 22 x 8 cm diameter
IVV
Whisky glasses high white in decorated glass.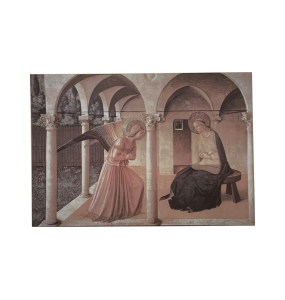 Studio Arte
Annunciation on canvas. Brand: Studio Arte. Dimensions: 2mx1
Alessi
JORÌ DECORATIONS, SMALL PRECIOUS GIFTSBianca, the Good WhaleTradition and magical atmospheres enclosed by Marcello Jori in a collection of decorations inspired by jewelry made at the court of the...
IVV
I'm going to have Chic Oliera with Cap, transparent.The oil tank has, inside the spout, a straw to get the air out of the oil.
Tognana
ROUND BOX HYDRANGEA CM 9SpecificationsNet weight gr. : 294Main material : CeramicsNet weight in grams 294.00Size / External diameter in cm : 9.00Height in cm. : 10,00
Alessi
9093 The 9093 kettle with a bird whistle is one of the best-selling Alessi items in the world. The design of this kettle, created by Michael Graves in 1985, blends cultured influences of European...