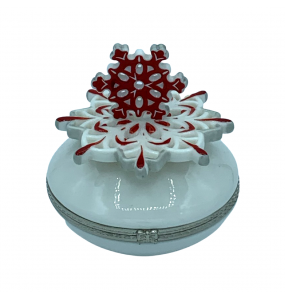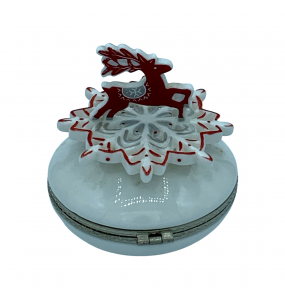 We inform the esteemed clientel that you can take advantage of the free delivery in Italy for purchases that reach at least 100 € of expenditure.
For intra-community shipments, shipments are calculated based on the country of destination.
Thank you for your attention.
Modus s.r.l.
No customer reviews for the moment.
16 other products in the same category:
Rosenthal
Collection:Pets -Owl Snow whiteSize:6 cm - 8.5 cm - 10.5 cmHeight:6 cm - 8.5 cm - 10.5 cmMaterial:ChinaBrand:RosenthalElement:69154-000102-90372Decoration:White, New10
Giannini
19cm Parmigiano Factotum knife.
Tognana
6 course bottom, 22 cm6 flat flat, 26 cm6 sweet/fruit, 20 cm
Rosenthal
Rosenthal"Papyrus" vase. In the design of this series, Rosenthal and designer Vittorio Passaro have taken a new path. The design was born not on paper, but from paper. Not from a sketch, but much...
Giannini
Factotoum Serves Spaghetti - 18/10 stainless steel Giannini.
Alessi
MW64 3 FRABring nature home with The Five Seasons speaker refills. For those who love vibrant and bold scents, Hmm offers a combination of fig, red fruits and woody notes.The five Seasons project,...
Giannini
Extragourmet wooden servispaghetti.Size: 30cm.
Rosenthal
Collection: A La Carte-ScoopMaterial: PorcelainMark: RosenthalItem: 19743-800001-29223Decoration : Wei
Alessi
Ba-Rock Stainless Steel Cup 18/10, Pendant Decoration, Shiny Steel
Rosenthal
Ref. 19325-403625-10218Brand: Versace Collection: Le Grand DivertissementColor: white, purple Size: 18 cmMaterial: porcelain Weight: kg plus 0.230
Tognana
SMALL JARSpecificationsMain material : Glass